My teens and friends' husbands have been teasing me about my purse. They say its really a bag and HUGE. Its partially true as there are times when I am digging in it and I can't locate my wallet and there's only like 5 things in it. So, I caved last week and bought TWO
Vera Bradley
purses! I know. But, they are so darn cute! And enjoyable. I have NEVER in my life paid so much for a purse. Yet, I am a female and beginning to do more girly things - make-up, perfume, pedicures. Its weird though b/c I still am a rough and tumble tomboy. I like to play in dirt and get messy. I could care less about what I'm wearing and it still only takes me 20 minutes or less to get ready, including my shower.
So, here are the cutie petuties from Vera Bradley
Mini-Hipster in Carnaby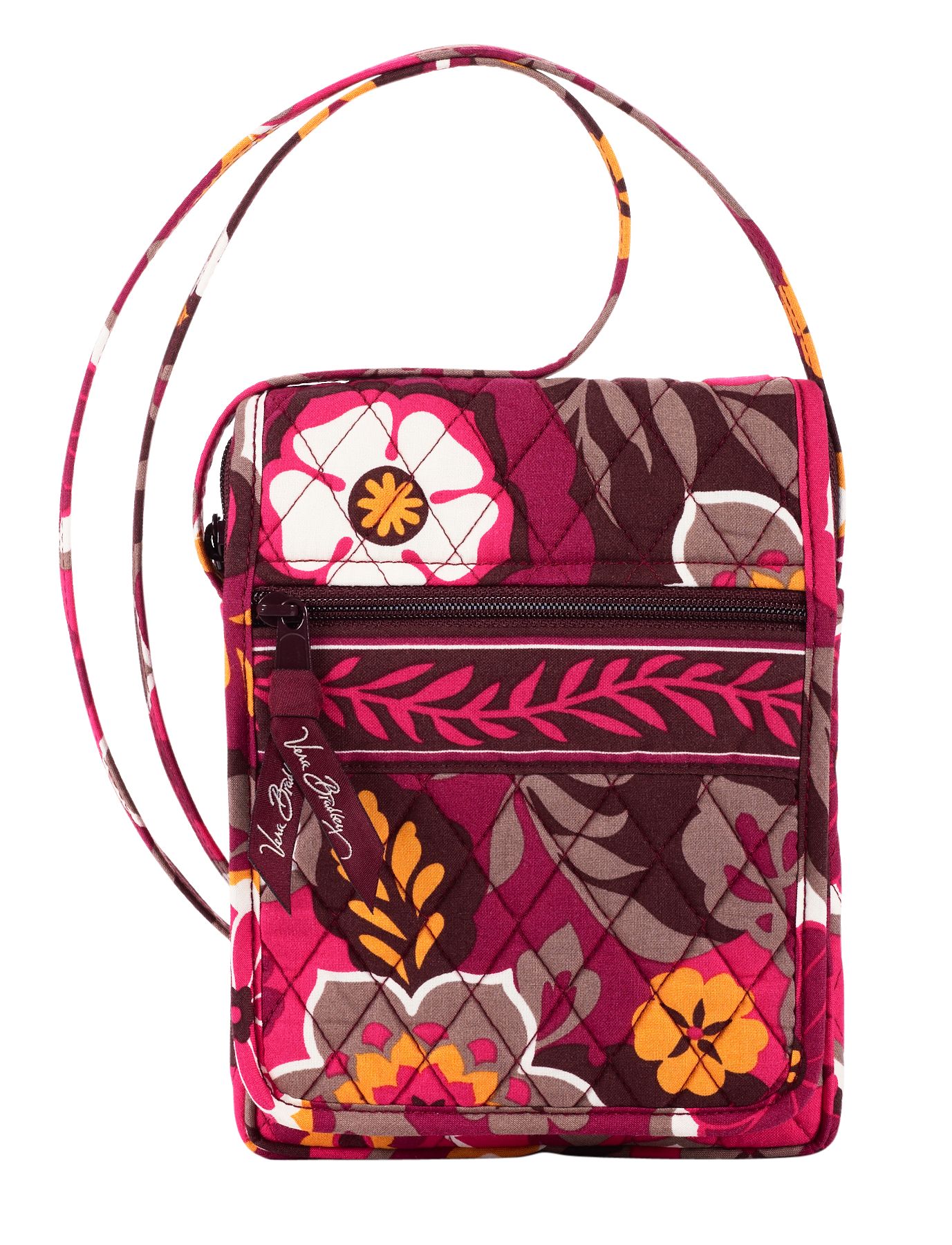 Hipster in Purple Punch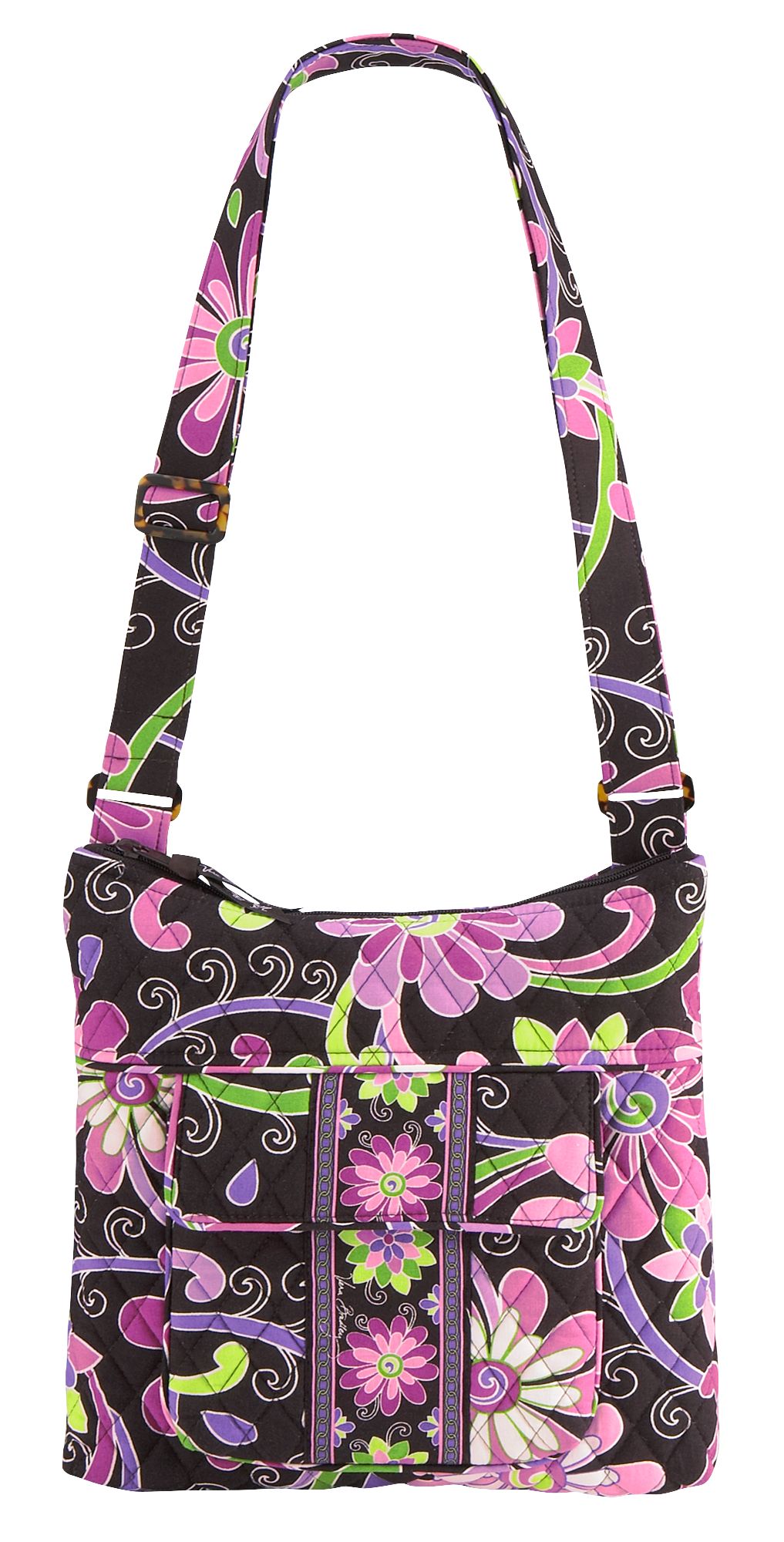 I didn't want to pay shipping and I admit I wanted instant gratification. So, I located a store that sells Vera Bradley and went there. It also happens to be my co-workers favorite store. They purchase all our birthday gifts from
Love Street
in Smyrna, GA.